posted on 16 Apr 2015 13:08 by tracilace
Overview
Some people have always had flat feet from a young age. Unfortunately as people reach their fifties they will suddenly have one foot with a flatter arch than the other foot. This situation is termed adult acquired flatfoot. Adult acquired flatfoot is a painful condition occurring in one foot. The common patient profile is a female over the age of 50 with pre-existing flatfeet, high blood pressure, high cholesterol, diabetes and obesity. All of these underlying problems will lead to a weakening of the support structures of the arch. If you have adult acquired flat foot you will not be able to lift your heel off the ground while standing on one leg. Adult acquired flatfoot may develop due to trauma or degeneration of major tendons ankle & foot. Weakness or paralysis of leg muscles can also create a flatfoot deformity.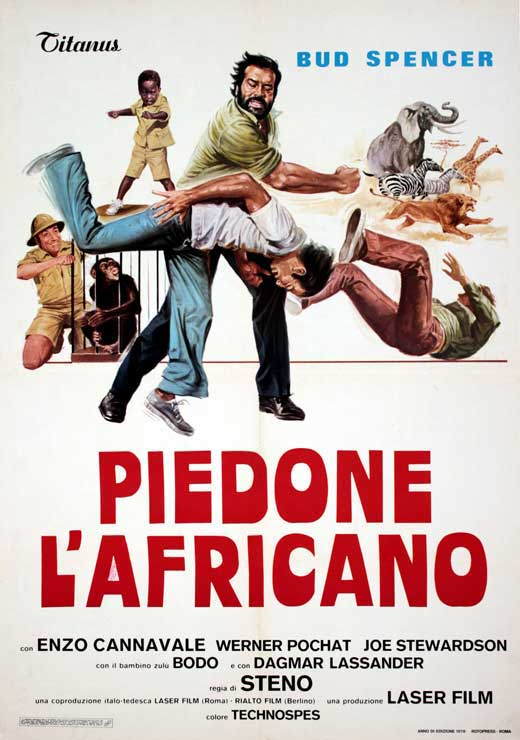 Causes
The cause of posterior tibial tendon insufficiency is not completely understood. The condition commonly does not start from one acute trauma but is a process of gradual degeneration of the soft tissues supporting the medial (inner) side of the foot. It is most often associated with a foot that started out somewhat flat or pronated (rolled inward). This type of foot places more stress on the medial soft tissue structures, which include the posterior tibial tendon and ligaments on the inner side of the foot. Children nearly fully grown can end up with flat feet, the majority of which are no problem. However, if the deformity is severe enough it can cause significant functional limitations at that age and later on if soft tissue failure occurs. Also, young adults with normally aligned feet can acutely injure their posterior tibial tendon from a trauma and not develop deformity. The degenerative condition in patients beyond their twenties is different from the acute injuries in young patients or adolescent deformities, where progression of deformity is likely to occur.
Symptoms
Initially, flatfoot deformity may not present with any symptoms. However, overtime as the tendon continues to function in an abnormal position, people with fallen arches will begin to have throbbing or sharp pain along the inside of the arch. Once the tendon and soft tissue around it elongates, there is no strengthening exercises or mechanism to shorten the tendon back to a normal position. Flatfoot can also occur in one or both feet. If the arch starts to slowly collapse in one foot and not the other, posterior tibial dysfunction (PTTD) is the most likely cause. People with flatfoot may only have pain with certain activities such as running or exercise in the early phase of PTTD. Pain may start from the arch and continue towards the inside part of the foot and ankle where the tendon courses from the leg. Redness, swelling and increased warmth may also occur. Later signs of PTTD include pain on the outside of the foot from the arch collapsing and impinging other joints. Arthritic symptoms such as painful, swollen joints in the foot and ankle may occur later as well due to the increased stress on the joints from working in an abnormal position for a long period of time.
Diagnosis
In diagnosing flatfoot, the foot & Ankle surgeon examines the foot and observes how it looks when you stand and sit. Weight bearing x-rays are used to determine the severity of the disorder. Advanced imaging, such as magnetic resonance imaging (MRI) and computed tomography (CAT or CT) scans may be used to assess different ligaments, tendons and joint/cartilage damage. The foot & Ankle Institute has three extremity MRI?s on site at our Des Plaines, Highland Park, and Lincoln Park locations. These extremity MRI?s only take about 30 minutes for the study and only requires the patient put their foot into a painless machine avoiding the uncomfortable Claustrophobia that some MRI devices create.
Non surgical Treatment
Conservative (nonoperative) care is advised at first. A simple modification to your shoe may be all that???s needed. Sometimes purchasing shoes with a good arch support is sufficient. For other patients, an off-the-shelf (prefabricated) shoe insert works well. The orthotic is designed specifically to position your foot in good alignment. Like the shoe insert, the orthotic fits inside the shoe. These work well for mild deformity or symptoms. Over-the-counter pain relievers or antiinflammatory drugs such as ibuprofen may be helpful. If symptoms are very severe, a removable boot or cast may be used to rest, support, and stabilize the foot and ankle while still allowing function. Patients with longer duration of symptoms or greater deformity may need a customized brace. The brace provides support and limits ankle motion. After several months, the brace is replaced with a foot orthotic. A physical therapy program of exercise to stretch and strengthen the foot and leg muscles is important. The therapist will also show you how to improve motor control and proprioception (joint sense of position). These added features help prevent and reduce injuries.
Surgical Treatment
When conservative care fails to control symptoms and/or deformity, then surgery may be needed. The goal of surgical treatment is to obtain good alignment while keeping the foot and ankle as flexible as possible. The most common procedures used with this condition include arthrodesis (fusion), osteotomy (cutting out a wedge-shaped piece of bone), and lateral column lengthening. Lateral column lengthening involves the use of a bone graft at the calcaneocuboid joint. This procedure helps restore the medial longitudinal arch (arch along the inside of the foot). A torn tendon or spring ligament will be repaired or reconstructed. Other surgical options include tendon shortening or lengthening. Or the surgeon may move one or more tendons. This procedure is called a tendon transfer. Tendon transfer uses another tendon to help the posterior tibial tendon function more effectively. A tendon transfer is designed to change the force and angle of pull on the bones of the arch. It's not clear yet from research evidence which surgical procedure works best for this condition. A combination of surgical treatments may be needed. It may depend on your age, type and severity of deformity and symptoms, and your desired level of daily activity.